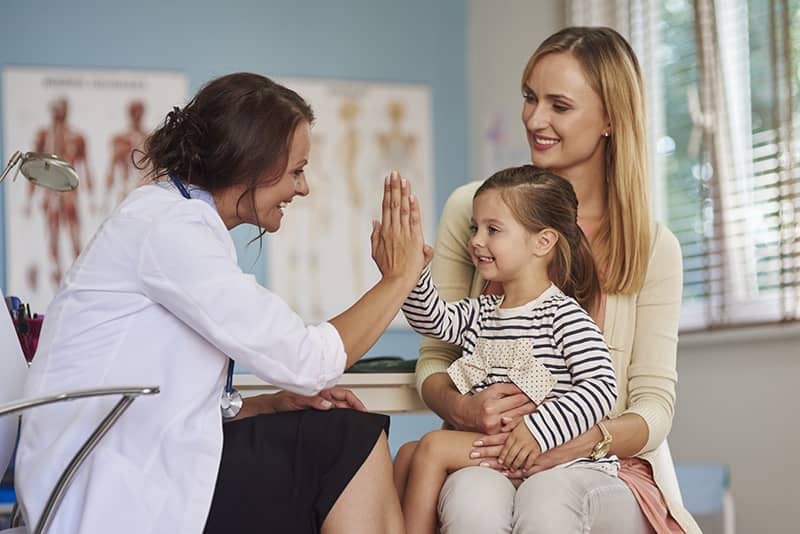 The Tennessee Acupuncture Council is a professional membership organization comprised of licensed acupuncturists in Tennessee. We share common values such as integrity, the pursuit of excellence, and desire to see acupuncture as a treatment option for all Tennesseans.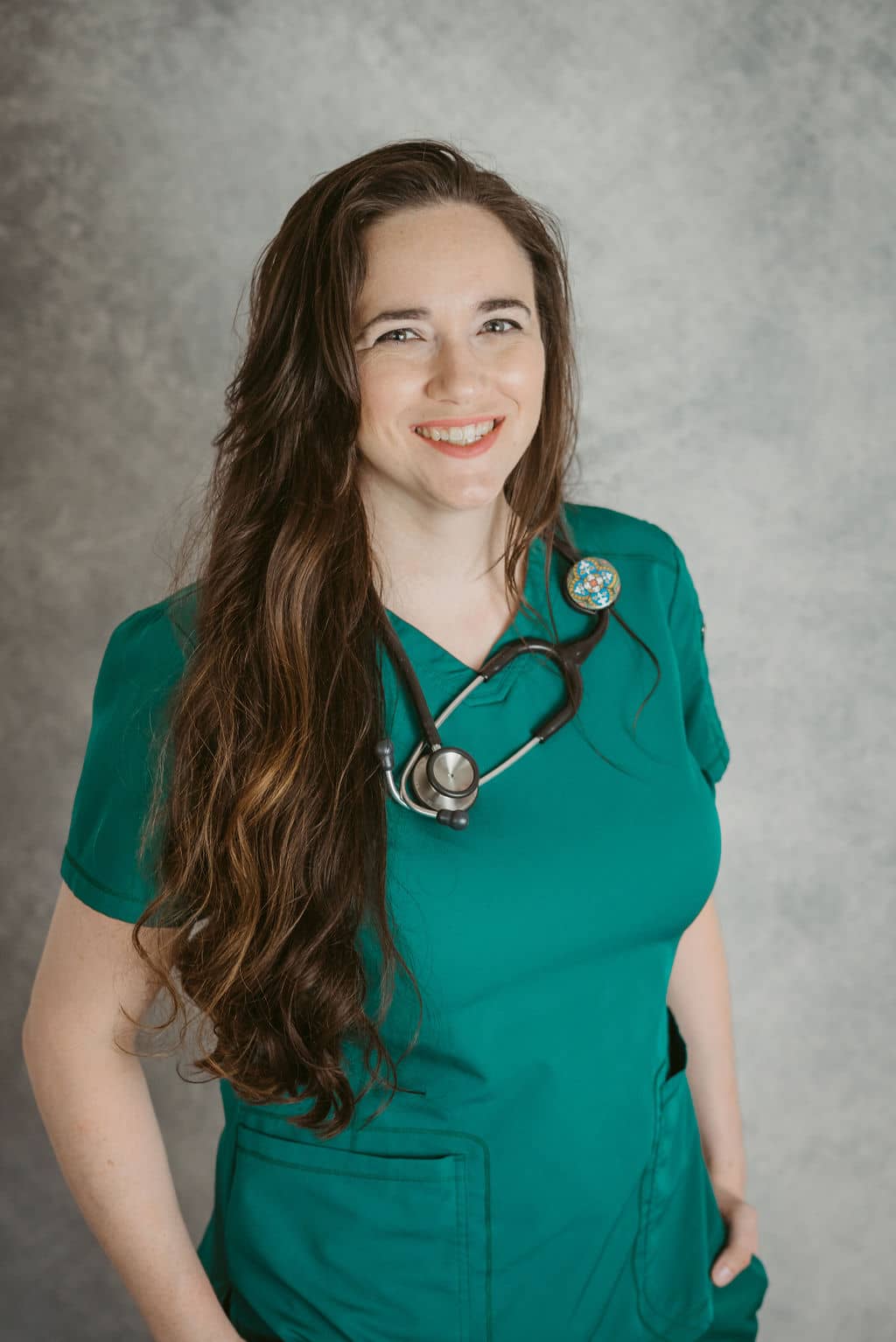 Alexandria Russell
Vice President
Sarah Prater
Acting Secretary
Serina Scott
Board Member at Large
Our Philosophy
TAC acknowledges and respects all traditions of Acupuncture and Herbal Medicine. We believe that, by working together, we can ensure the integrity of our profession and work towards increasing access to care. We also believe in protecting our legal status in TN to enhance the quality of healthcare in TN.